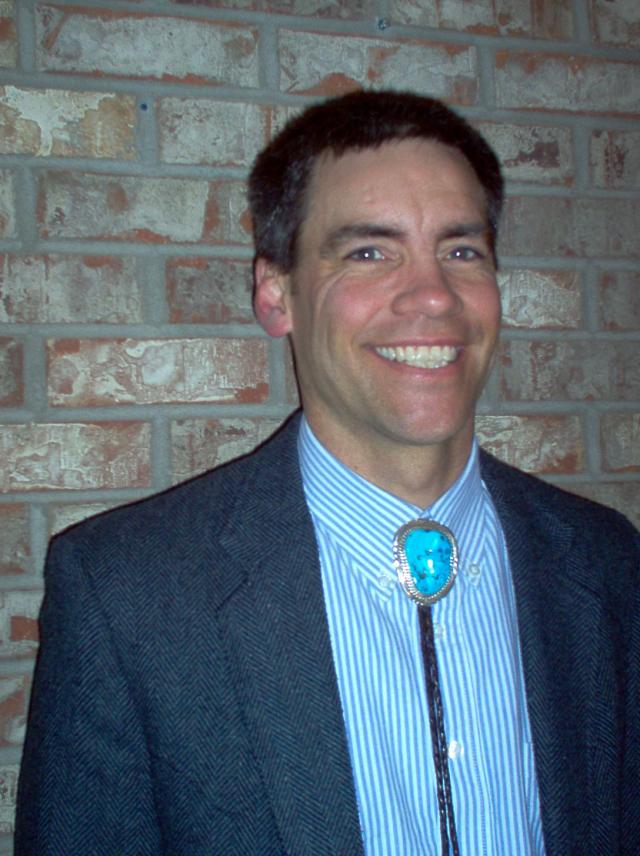 Roger Schappell has been calling square dances since 1982 and is a member of Callerlab and Northeast Colorado Callers and Cuers Association.

He lives in Fort Collins, CO and calls mainstream, plus and party dances throughout Colorado and neighboring states.  160+ nights per year.

Roger's wife, Debbie, will accompany him at dances when family life allows.   Roger and Debbie were inducted into the Northeast Council Hall of Fame in 2008.

Roger is club caller for Square Dusters in Fort Collins, CO.  Roger performs with Mountain Magic along with Bear Miller, Jeff Palmer and Debbie Steinkirchner. 

He is staff caller for Cherokee Park Guest Ranch during the summer.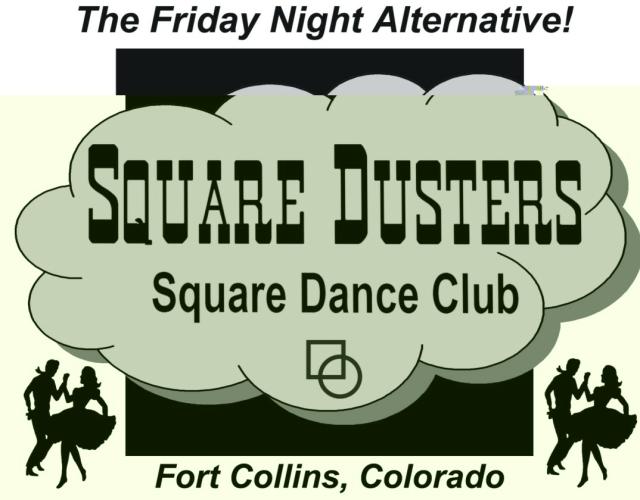 UPCOMING EVENTS: 

This year, 2023, will be the last year of calling outside of Square Dusters (my home club).  I will still perform with Mountain Magic and may be available for fill-ins when a caller needs to cancel.  I would like to thank the dancers and my family who have been so supportive over the last 41 years.